law
solutions.
innovation.
in real-time.
I'm looking for HR law solutions as a...
Our business is to help clients spend less time dealing with employment law issues, and more time making their businesses and careers successful.
If you are looking for trusted advisers that are responsive, reliable and cost-effective, we hope you will get in touch.
We think our ethos and approach makes us unique.
Learn More »
Services in the spotlight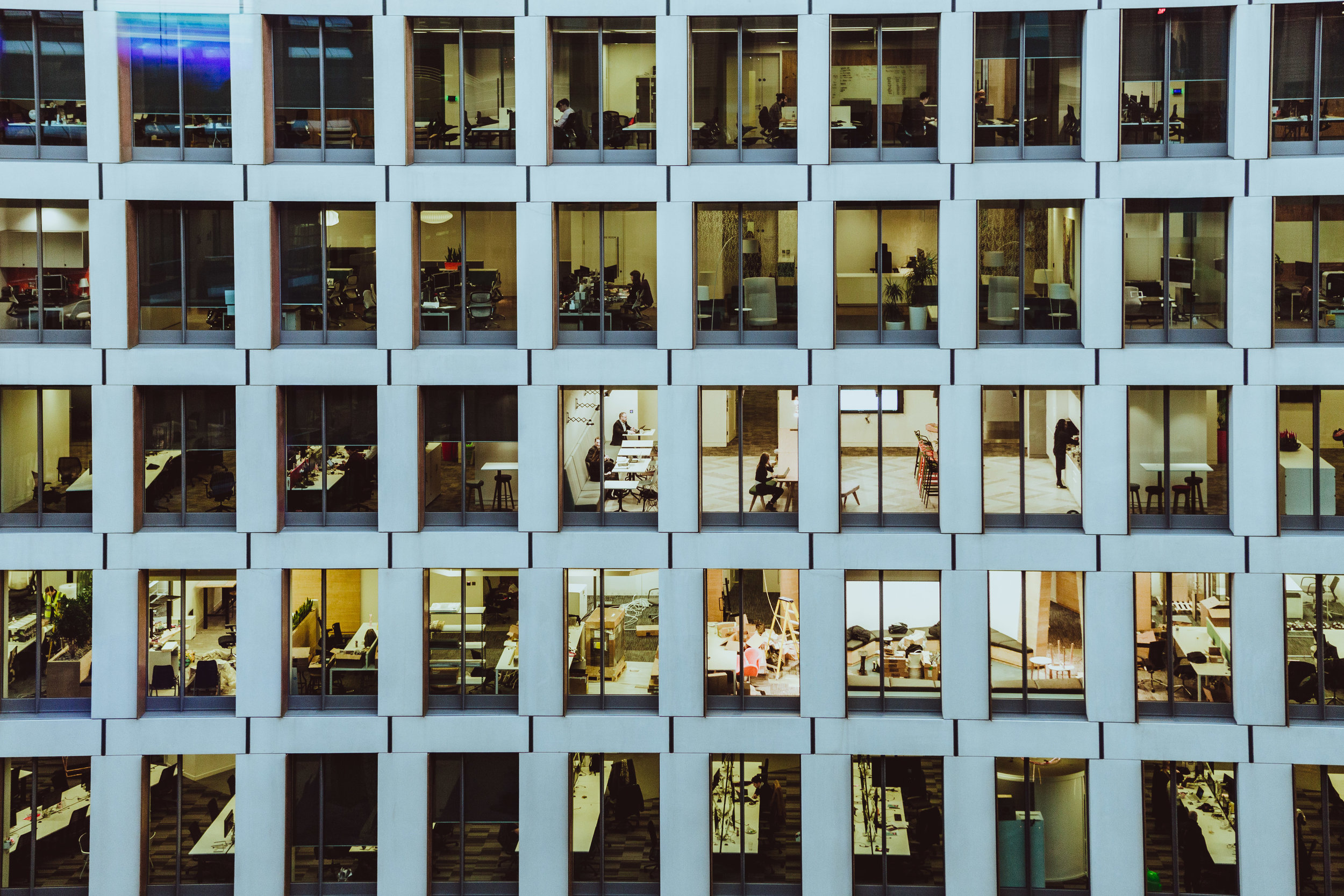 Employers should have a disciplinary process in place, but just following this may not be enough to avoid falling foul of the law and exposing yourself to the risk of an employment tribunal claim. Your procedures need to be fair and your decisions need to be justifiable. In this article we look at tips for the fair handling of disciplinary issues.
Read More →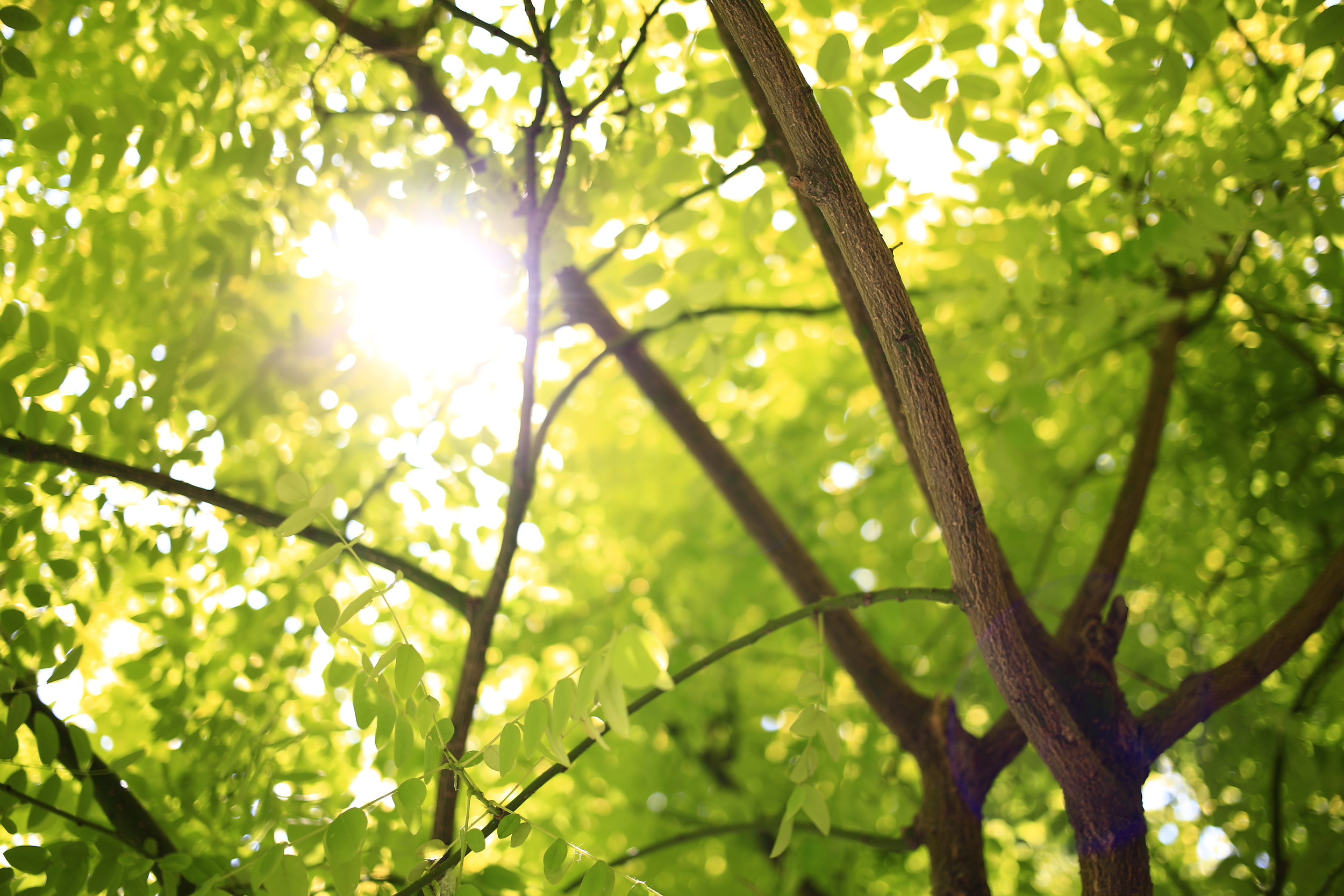 A successful wellbeing strategy can improve employee attendance and retention, as well as productivity. It can also help shield you from compensation claims brought by employees for stress-related conditions which may be exacerbated by their work.
Read More →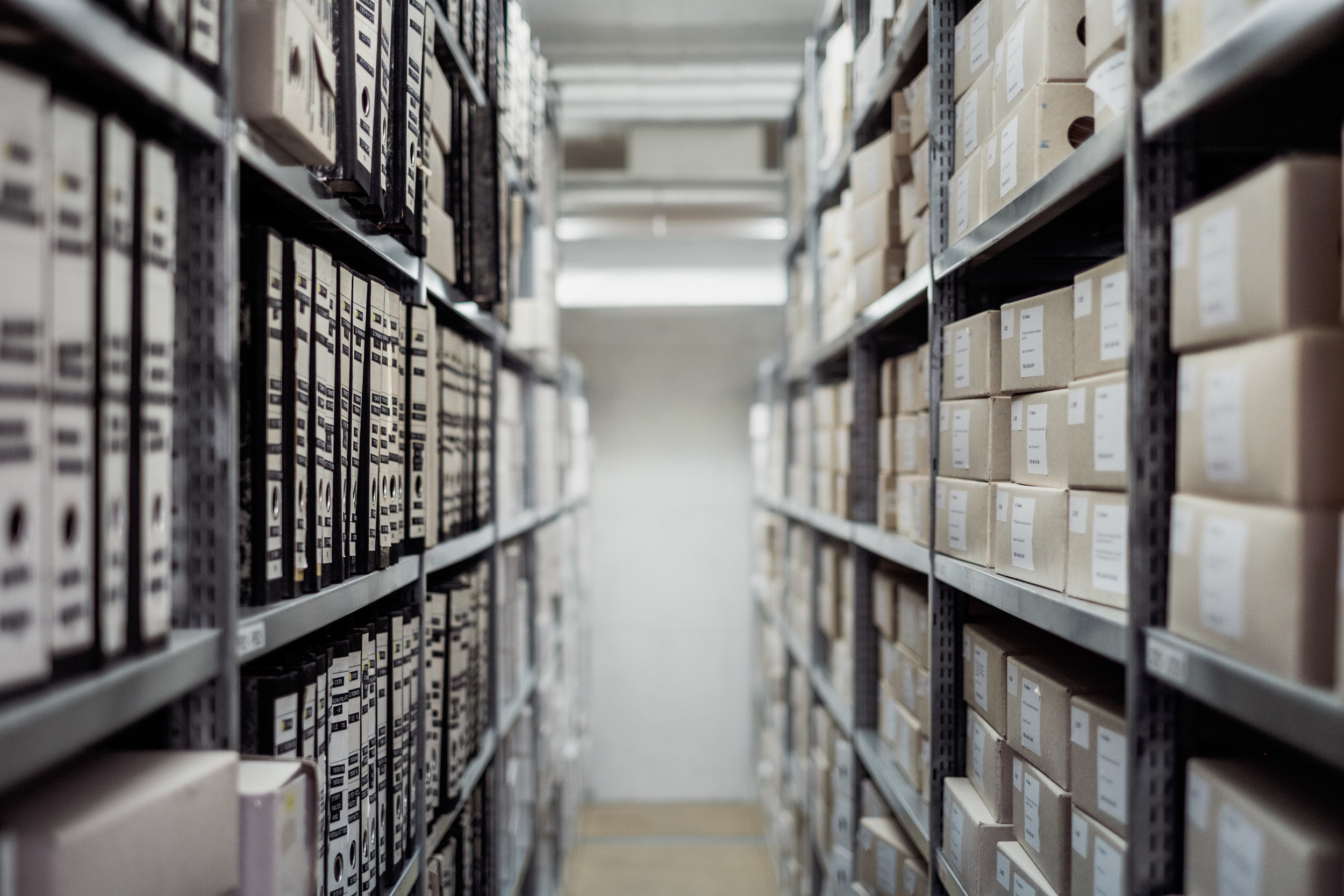 From April 2020, medium and large private sector businesses will be responsible for determining the IR35 status of their contracted workers, rather than contractors being responsible for determining this themselves. What can businesses do to prepare?
Read More →