law
solutions.
innovation.
in real-time.
I'm looking for HR law solutions as a...
Our business is to help clients spend less time dealing with employment law issues, and more time making their businesses and careers successful.
If you are looking for trusted advisers that are responsive, reliable and cost-effective, we hope you will get in touch.
We think our ethos and approach makes us unique.
Learn More »
Services in the spotlight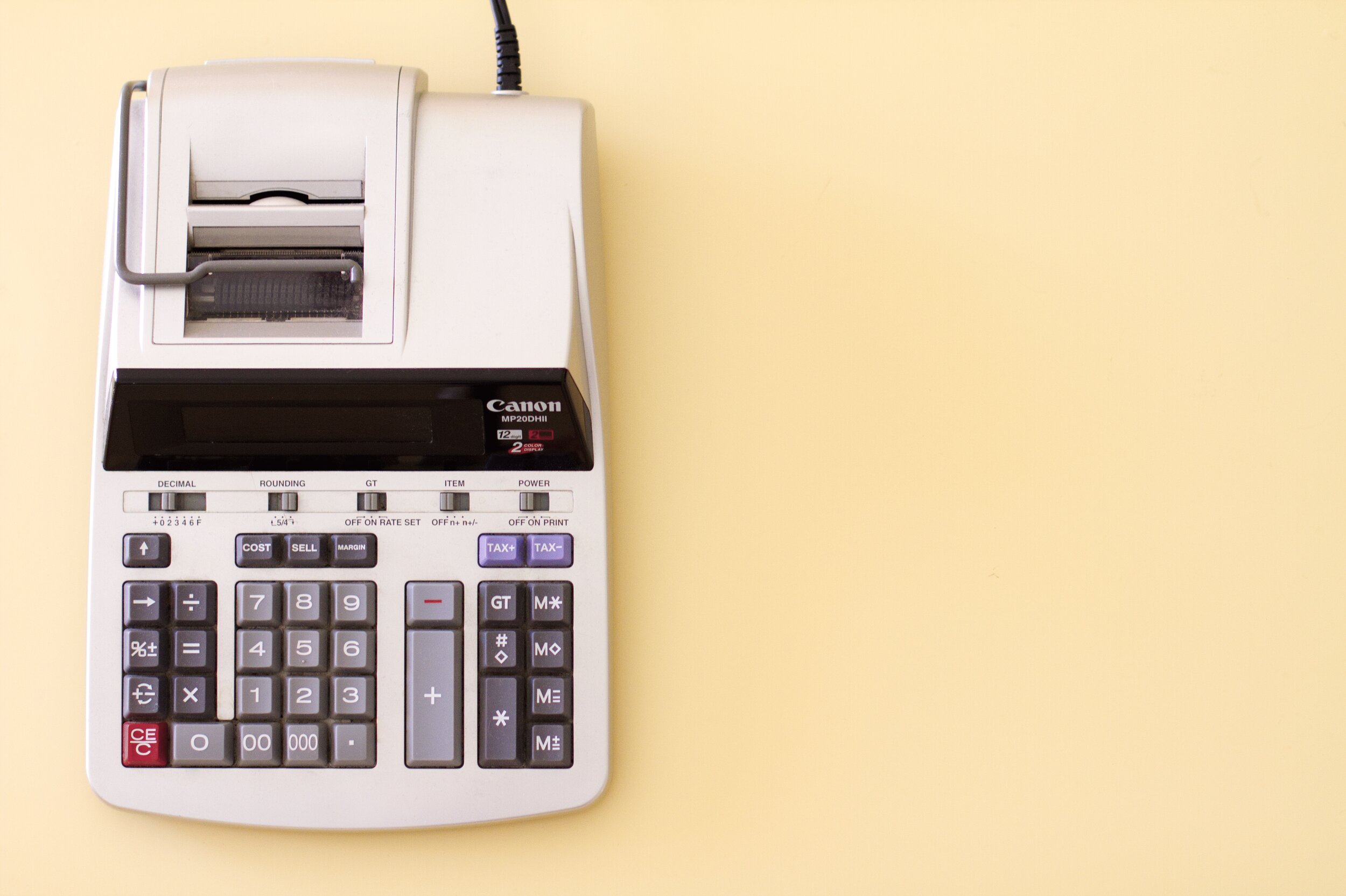 In the case of The Harpur Trust v Brazel [2019], the Court of Appeal has held that permanent staff who only work part of the year (including, for example, term-time workers) should receive 5.6 weeks' holiday pay
Read More →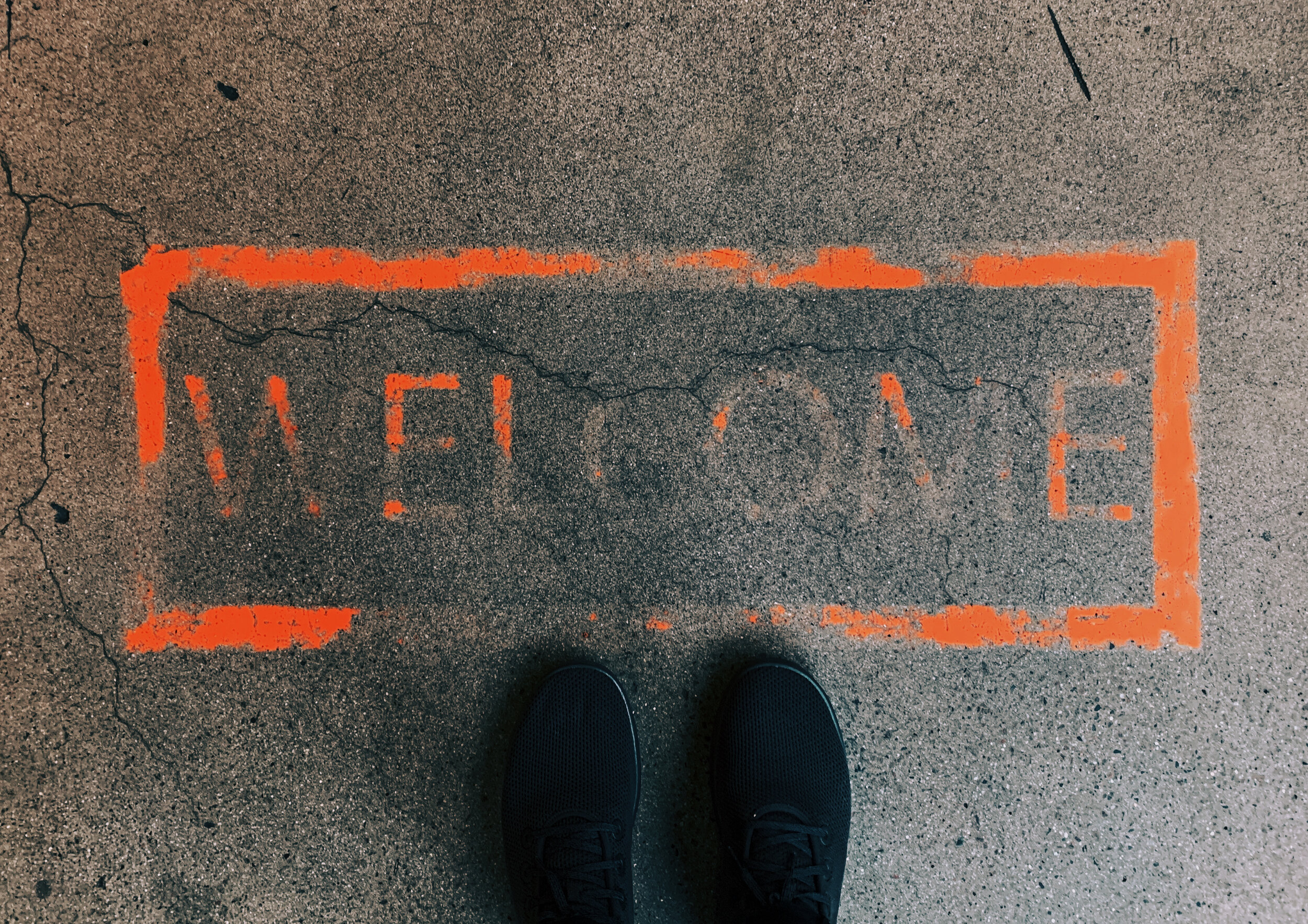 Tempting though it might be to dish out the same contract of employment for new starters year after year, putting a little time into preparing your contracts could pay dividends in the longer term.
Read More →
View our latest vlog on non-disclosure agreements in workplace harassment claims.
Read More →